TwistieMag®
[twis-tee-mag]
 (we call 'em Twisties, for short)
Scary Strong, 
Super-Stretchy,
for holding and hanging stuff,
Or just for fun!
So Many Uses... Here are just a few!
6-Packs & 10-Packs - Choose From 20 Vivid Colors!
Clever Solution to a Nagging Problem
About those annoying blouse hanger ribbon loop thingies. You know, those things that took us until our 30s to realize what they're even for, but they're ALWAYS hanging out of our blouse? TwistieMag® to the rescue!
6-Packs & 10-Packs - Choose From 20 Vivid Colors!
Multi-Color 10-Pack
10 TwistieMag® Ties |
10 Different Colors
Single-Color 6-Pack
6 TwistieMag® Ties |
Choose From 20 Colors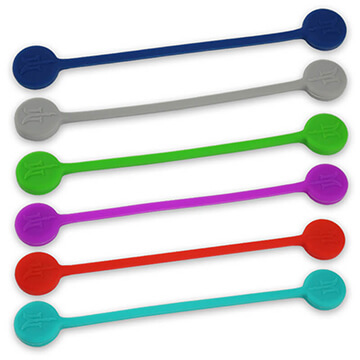 Build-Your-Own 6pk
6 TwistieMag® Ties |
Choose All 6 Colors
Introducing
Our Newest Product!
Longer. Stronger. Stretchier.
TwistieMag® Plus
Super-strong. Super-stretchy. Our new "Plus-Sized" version of an old favorite!
12 inches long - stretches to 28 inches!
In the bathroom, organize hair dryer and straightener cords

In the garage, declutter extension cords, air hoses, hang tools
Decorate your locker or fridge
Anything else you can imagine!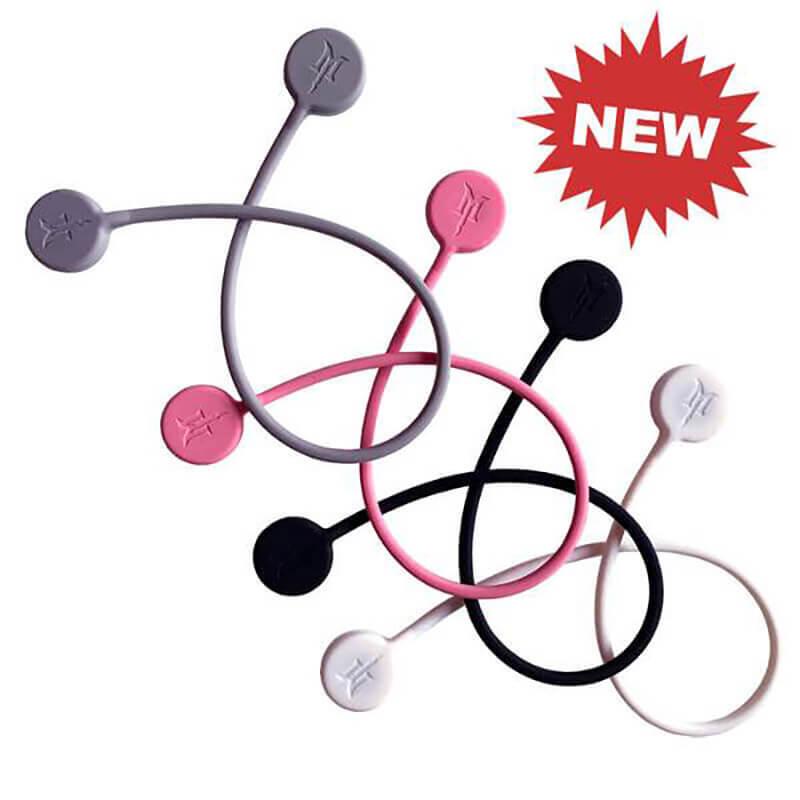 What People Are Saying...
See for yourself why
Everybody ❤️ LOVES ❤️ TwistieMag®!
⭐⭐⭐⭐⭐

We get it. Even though you may get a better deal here, you pay over $100 bucks a year for that Amazon® Prime™ subscription. For you, we carry any and all TwistieMag® sets in the Monster Magnetics® Amazon Store!
Monster deals, new product pre-sales, and fun giveaways and contests. Right to your Inbox.
TwistieMag® is a registered trademark of Monster Magnetics®. Patent pending.